Boat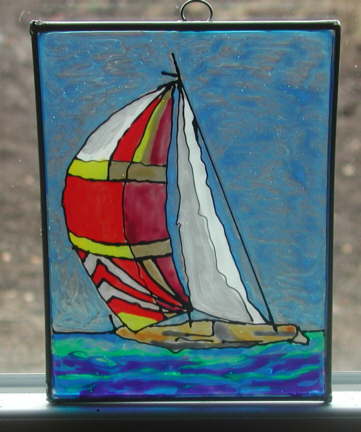 Can be seen at:
Jeannes's Hair-Him - 975 Penobscot Building, Detroit
313-963-1087 Donna
Nate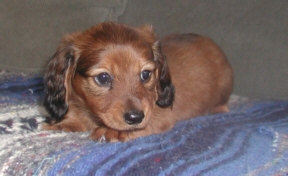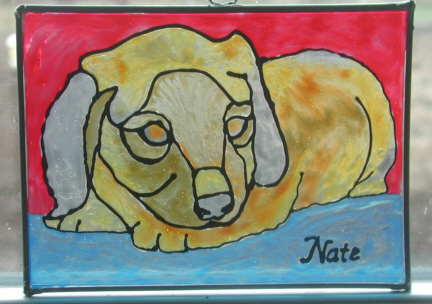 Can be seen at:
Perfectly Picked - 31505 Grand River Entrance 14 Suite 3, Farmington
248-427-0137 Joe or Jen
CATS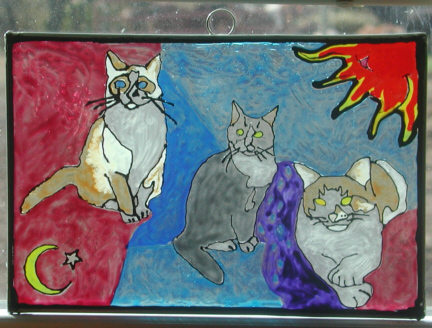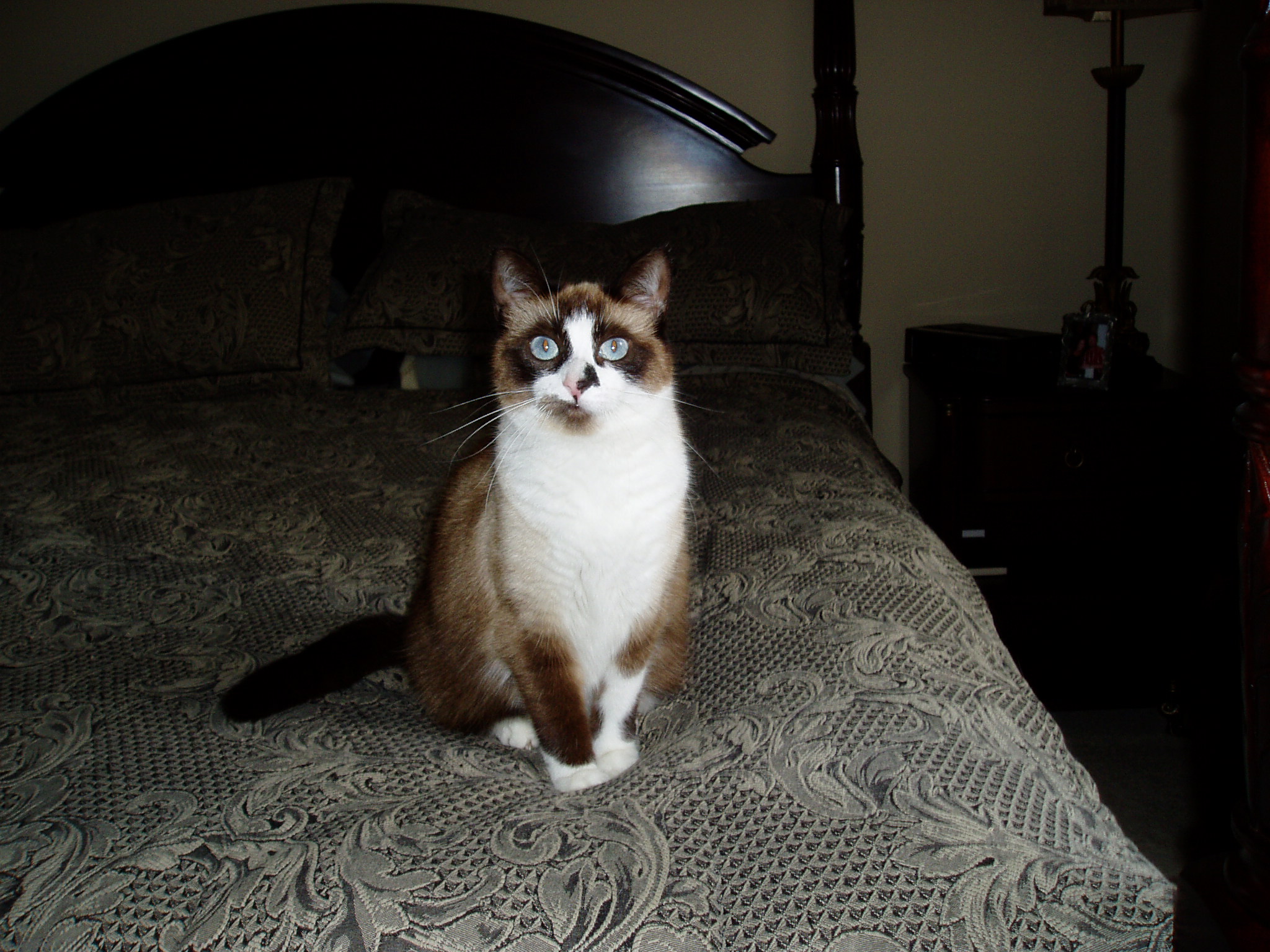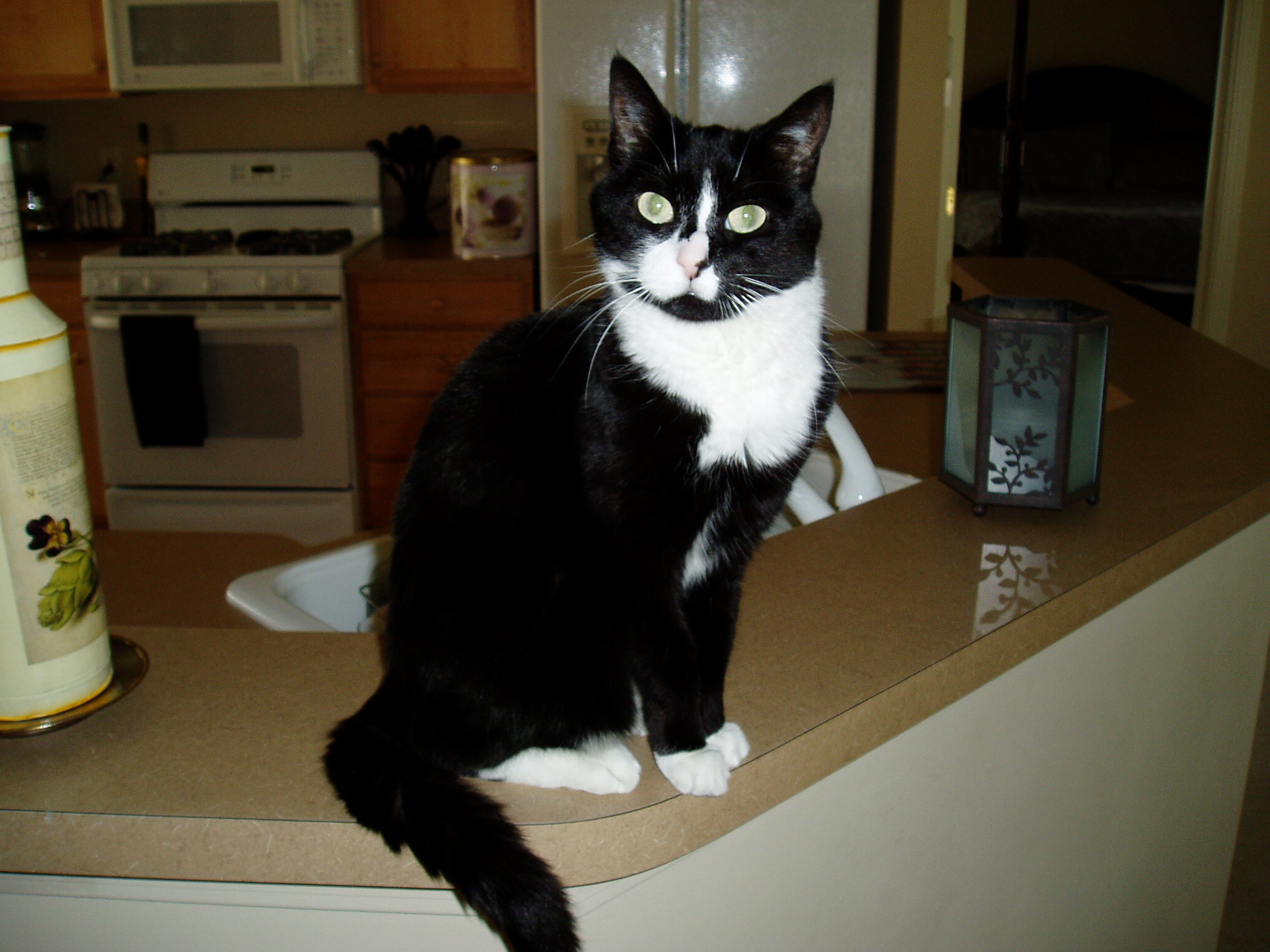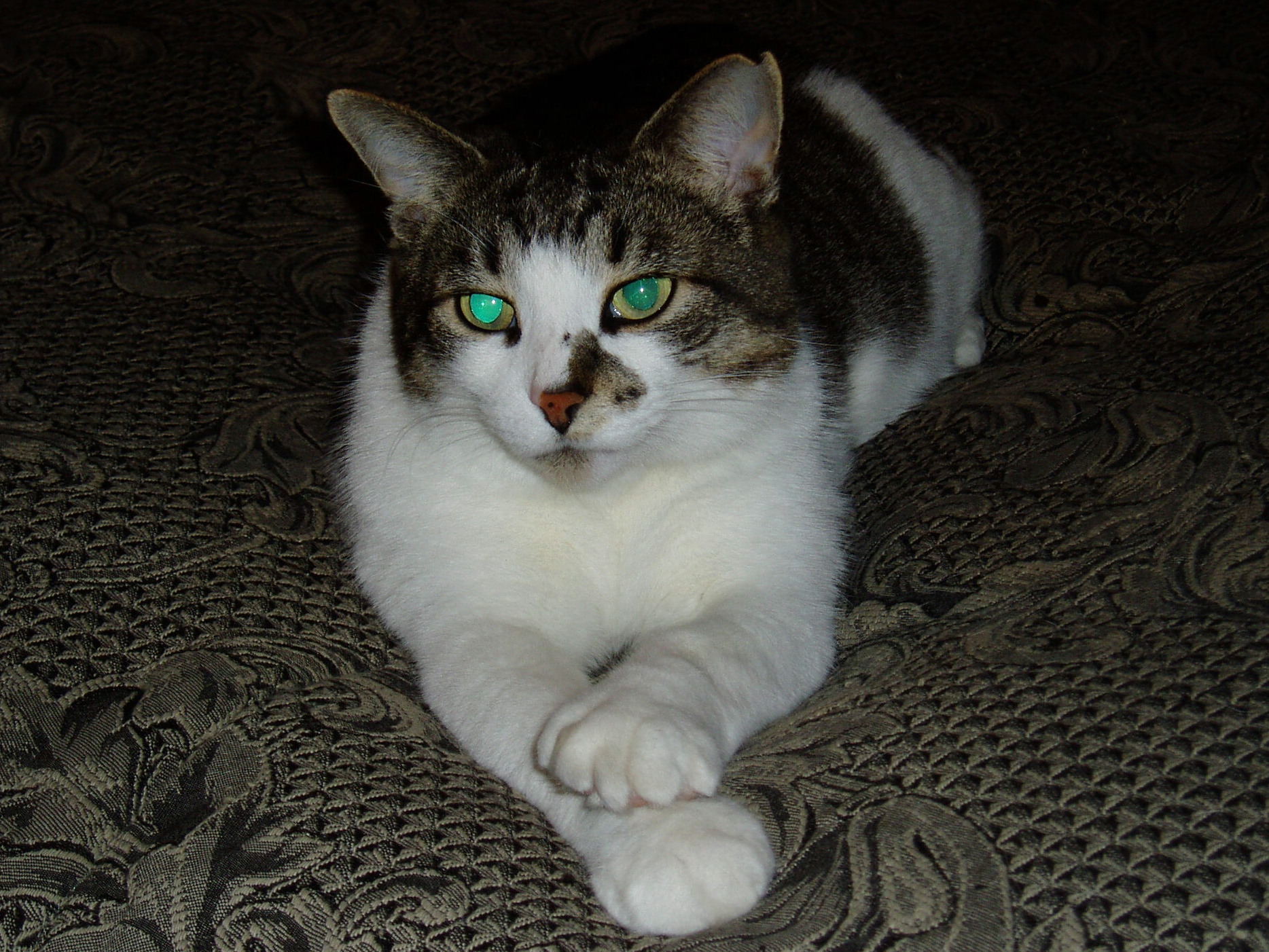 CHIPPER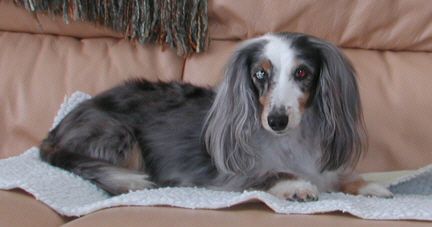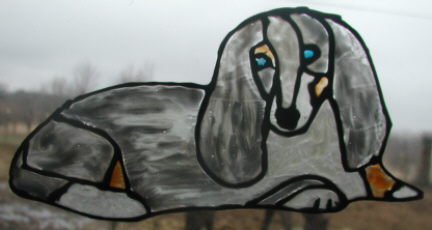 AND DUKE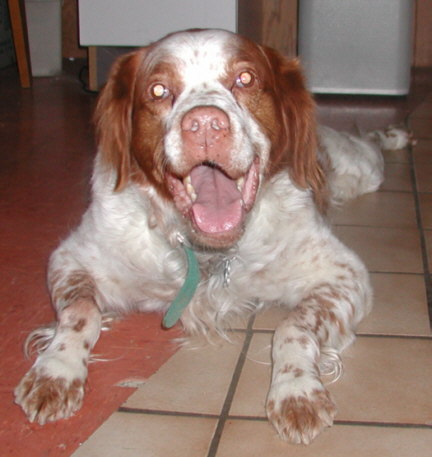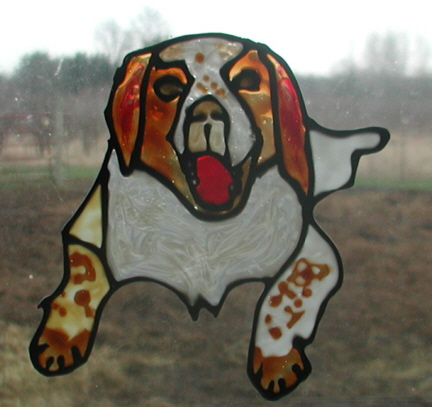 Stained Glass* Window Sun Catchers.
Made custom from a photo you supply, or you can choose from existing designs.
Reasonably priced, Glass Sun Catchers 6" x 8" $24.95
*This is not cut glass connected by leaded strips.
This is painted glass, divided by leaded beading, Window appliqués are also available.