FEEDBACK
---
I just wanted to send you a picture of Jack. We got him couple years ago this summer. He is such a sweetie. He loves to cuddle and be around other animals and is great with our 9 month old who is crawling around. The whole time I was pregnant he just laid on my belly, as you can see in the one picture below. You do a great job breeding these pups.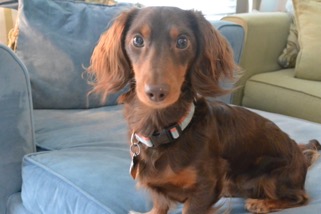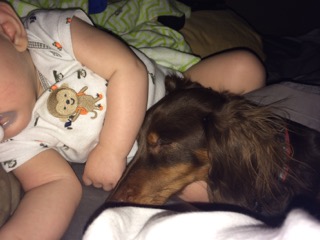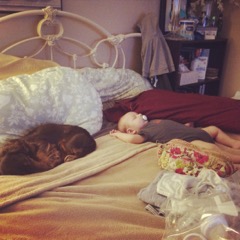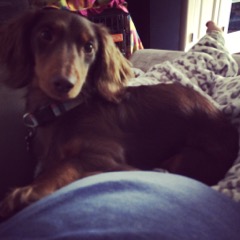 6-11-15
---
She has been a wonderful addition to our family. We love her and I thank God everyday we are blessed to have her. 11 years old 5-18-15! Happy Birthday!
Rose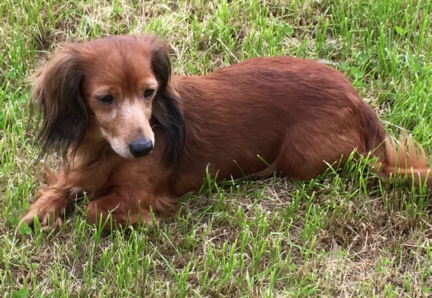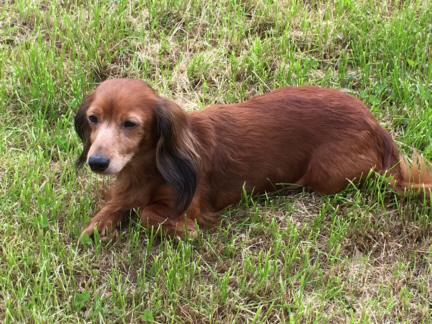 ---
I have had such a great experience with adopting a puppy from Dawn's Noodle Dogs. My puppy is a smart and handsome boy, playful and cuddly! I've called upon Dawn several times with questions about training and she has always given me lots of time and thorough information in such a friendly manner. I have appreciated her strong efforts to have good breed lines and make sure that the puppies go to happy homes. She gets a 5 star review from me!!!


Dawn, also feel free to use any of the pictures I sent if you would like to.


Have a great day!


~Marna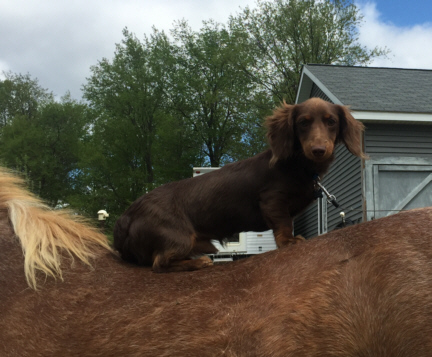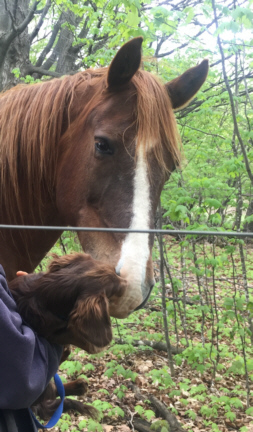 ---
Hello!
Just giving you an update on the little blond female who we now call, August. She is amazing! Totally lovey and funny. She has an amazing personality and Matt and I love her a lot. Thank you so much for letting us pick her up when we did!

Jenna & Matt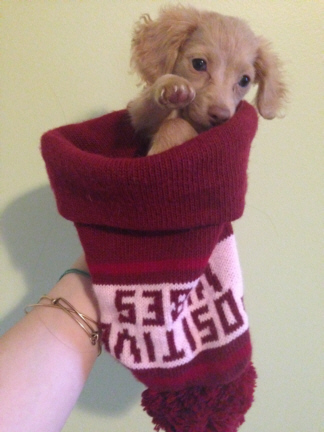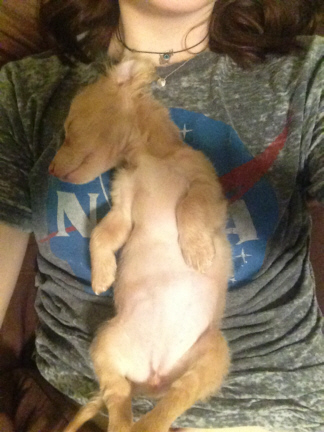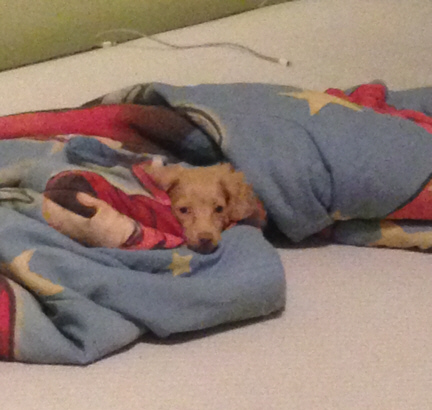 ---
Thought you would enjoy this picture of 2 chocolate buddies! Blitzen is doing well, very active but also a cuddle bug! He's got a great personality and is making friends on our block. Hope you are well.

Jeff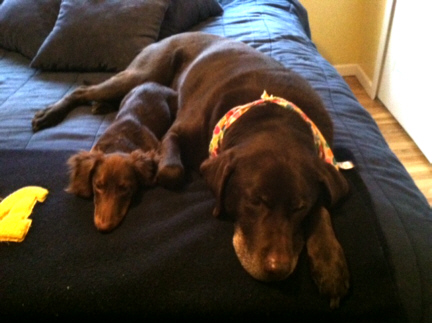 ---

Hi! I hope you are doing well. We have been checking in on your site every now and then just to see all the cute little new puppies that your dachshunds are blessed with. We wanted to give you a little update on Mr. Boh! He has grown so much over the last 2 months that we have had him. Scarlett and Boh are inseparable, i have never seen a puppy get attached to another dog so quickly as Boh did to Scarlett. They both love each other so much, and all they do is sleep, cuddle, and play together. Boh is a very happy puppy. He is healthy, has grown to be 6.5lbs!! Boh has completely come out of his shell, and his personality is just to die for. We couldnt imagine life without him, and we canít thank you enough for our baby boy! Attached is a few pictures. We hope that everything is good there, and just wanted to give you this update, and say thank you!




Thanks so much,

From our little family,

Scarlett, Boh, Alicia, & Morganne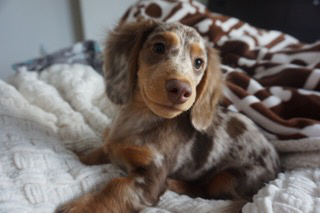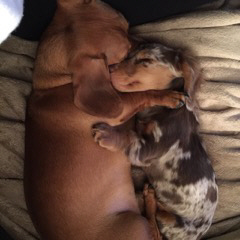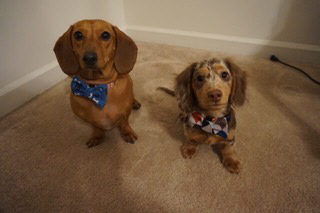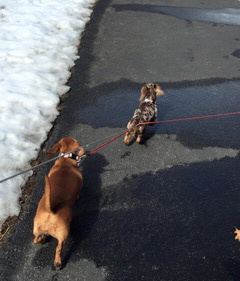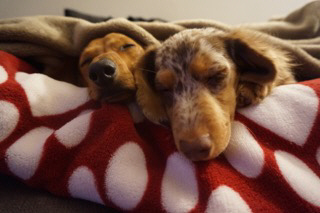 ---
Just want to drop you a note and was wondering how you were doing. Betcha it was COLD and snowy this winter in Michigan! We really appreciate you and the dogs, we sure love ours. Just wanted to share some fun photos of Lili and Freida. Freida is adorable, but Lili is just a gorgeous dog....
Thanks for being such a good dachshund breeder!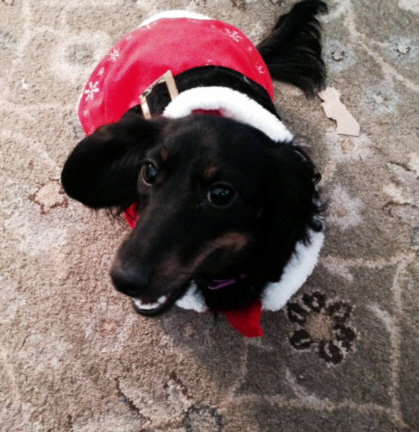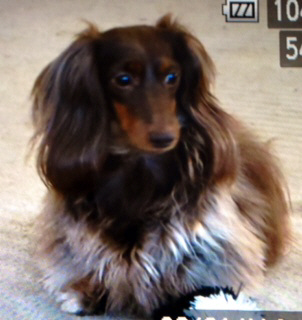 ---
Hi! I just wanted to give you an update on our little Quincy! He's doing absolutely fantastic! He is a true blessing to the family. I never thought I could love a puppy as much as I love him. He's so lively and has the best personality ever. His potty training is going great, he tells us when he wants to go outside by standing by the door. He is such a cuddler too. Whenever he gets sleepy he just curls right up in someone's lap and passes out. I can't thank you enough for everything you've done. He is truly the best thing that's happened to us and we couldn't be happier! I've attached some pictures so you can see how big he's getting! I hope all is well!
Love,
Emily, Monta & Quincy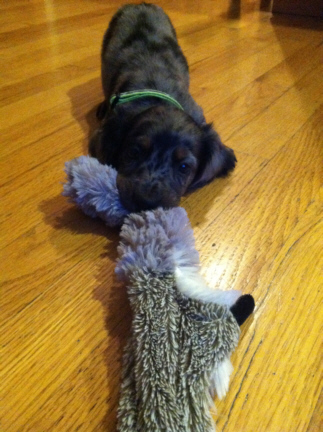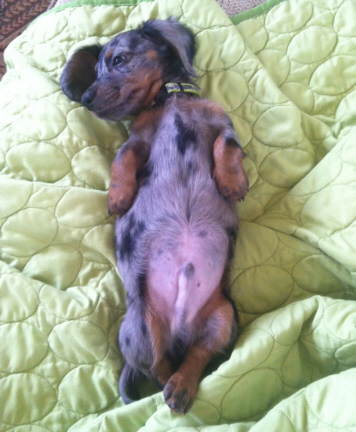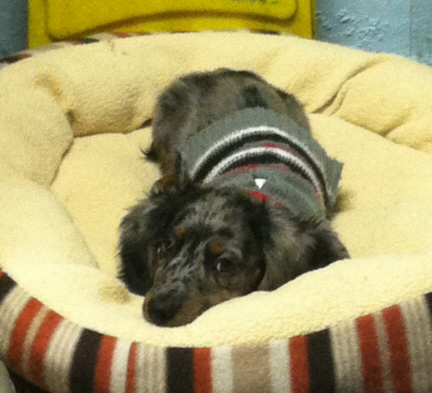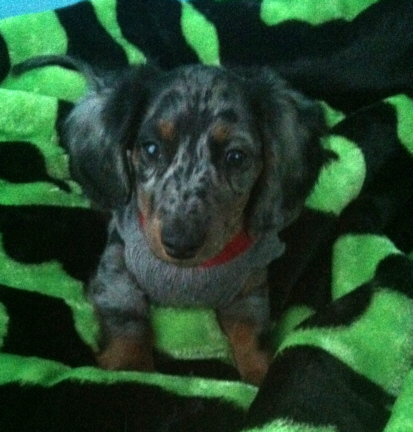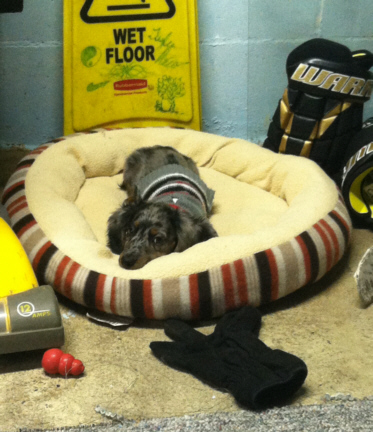 ---
I was checking out your web page and thought I would give you an update on Charlie. He is sooooo wonderful. He has a personality that won't quit and is as lovable as he can be. Plus he is all boy. I love him.
I moved to Wisconsin last November. Charlie idolizes Maxine (my little one from Boomer who is now 7 years old). They do play a lot. I am retired and only work a part-time job so I get to spend lots of time with the dogs. I can't say enough about what a great foundation you gave Charlie. By the way, he is a big boy. He's close to 15 pounds, and not fat at all. When I took him to the vet to get neutered, they really fawned all over him. My folks think both of my doxies are great. My brother has two female wirehaired dogs that are about the same age as Maxine and the four of them are becoming friends.
Thanks again for allowing me the pleasure of one of the pups from your program.
---
Eddie sends his love to you and all his family. :) You do, do a wonderful job with your pups and yes it does show!!! Keep up the good work!!! The Vet's office manager sent Eddie a card today saying that Eddie is her favorite patient. Everytime I go in there she meets us at the door and takes Eddie to show him off to everyone and she lets people know he is her favorite even though she has 4 at home. But it is always nice to hear.