MTRA Criss Cross Ride
Pictures taken 9/4/03 ~ 9/11/03
The whole ride continued to 9/28/03!
There is symbolism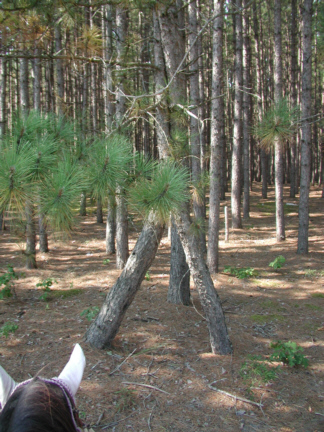 there is creativity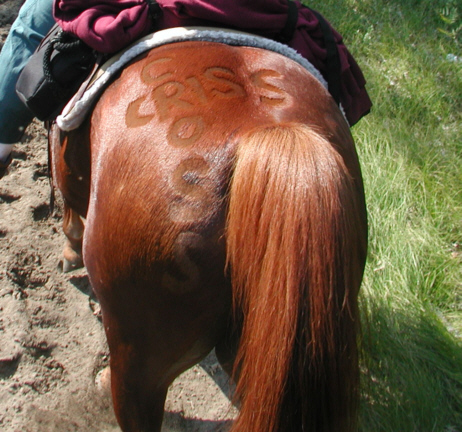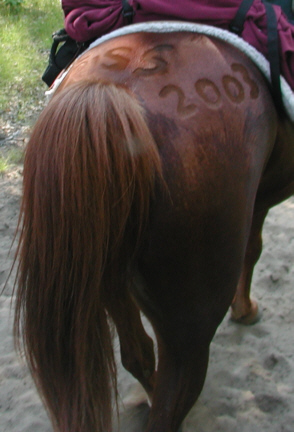 the intersection of the north spur and east west trail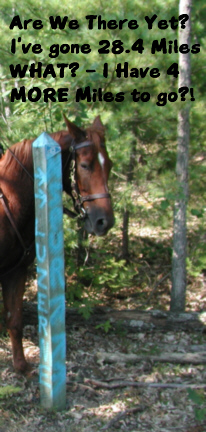 There are bridges to cross - lots of them!
there are hard to follow paths at times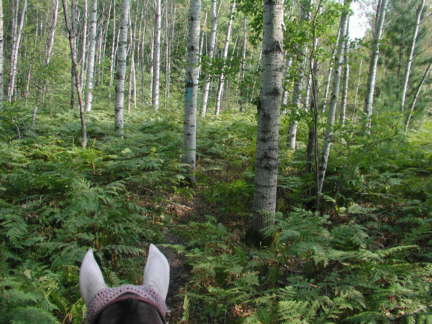 there is water to cool off in, and drink from
there are enlightening moments of scenery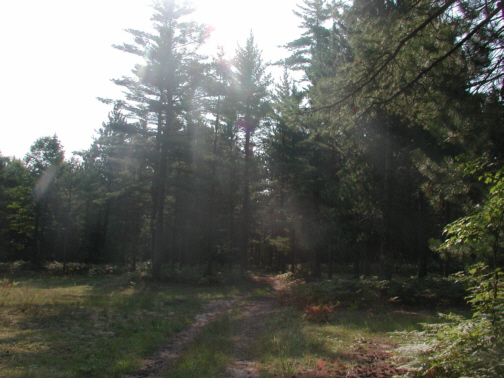 THERE ARE MANY PICTURESQUE SIGHTS ALONG THE WAY
at the end of one days ride, a natural jacuzzi, with a circular holder can be found!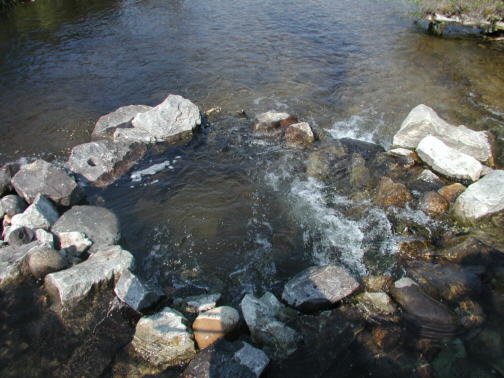 enjoy your ride, and may you always have happy trails!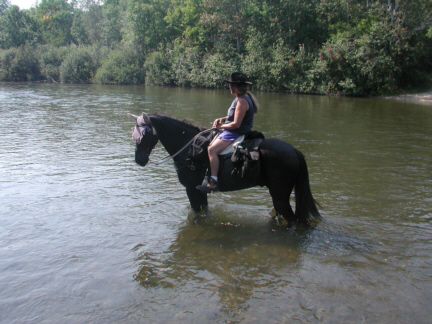 click here for the mtra home page
MUSICAL THANKS TO KATHY TROCCOLI - CORNER OF EDEN - IN MY LIFE IF WE NEVER MEET AGAIN